Our History: Industrial Precision Grinding Experts
C&W Grinding has expertise in industrial precision grinding since we were founded in 1945.
Over the years, C&W has progressed through good times and bad. Throughout those times we are proud to have been a trusted advisor to our valued industrial precision grinding customers, a respected partner with our suppliers and an employer who has treated our skilled employees as our family.
It has not always been easy. Shortly after forming in October of 1945, a late-night fire sent our equipment crashing to the basement of a burned-out shell. Following that experience in downtown Cleveland, we set up shop on the near West Side with a salvaged centerless grinder and high hopes.
Hopes materialized. Moving several more times in the 1960's to increasingly larger facilities, we enjoyed a period of steady growth, always honing our focus and expertise in industrial precision grinding, eventually developing a reputation for large diameter and long length precision grinding in Northeast Ohio.
Finally, in 1988 we moved to our present location. Our reputation and our geographic region has now expanded to numerous states for customers looking for dependable precision grinding on critical parts with short lead-times. We have precision grinding customers from around the corner to every state in the Midwest.
We look forward to being here for you on our 100th Anniversary. We thank our current customers for their business and are always looking to help future customers solve their critical precision grinding needs.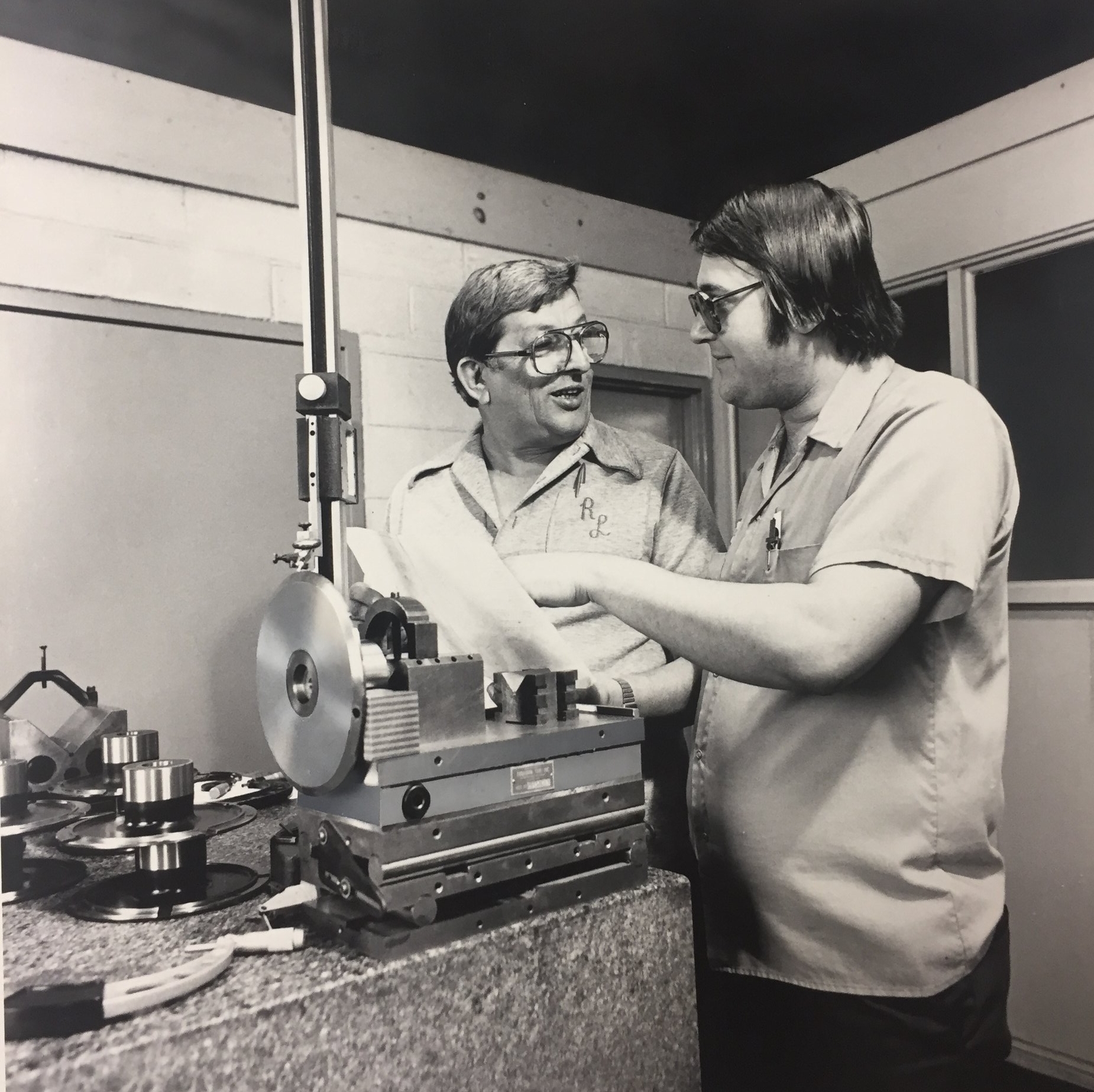 C&W Grinding is led by Marcel Uhrich and Mike Gaul. With a combined 50 years of experience in engineering, leadership and manufacturing best practices, Marcel and Mike are proud of the continuous improvements employed by C&W to optimally service our valued customers.